How To Find Maternity Clothes That Will Fit Perfectly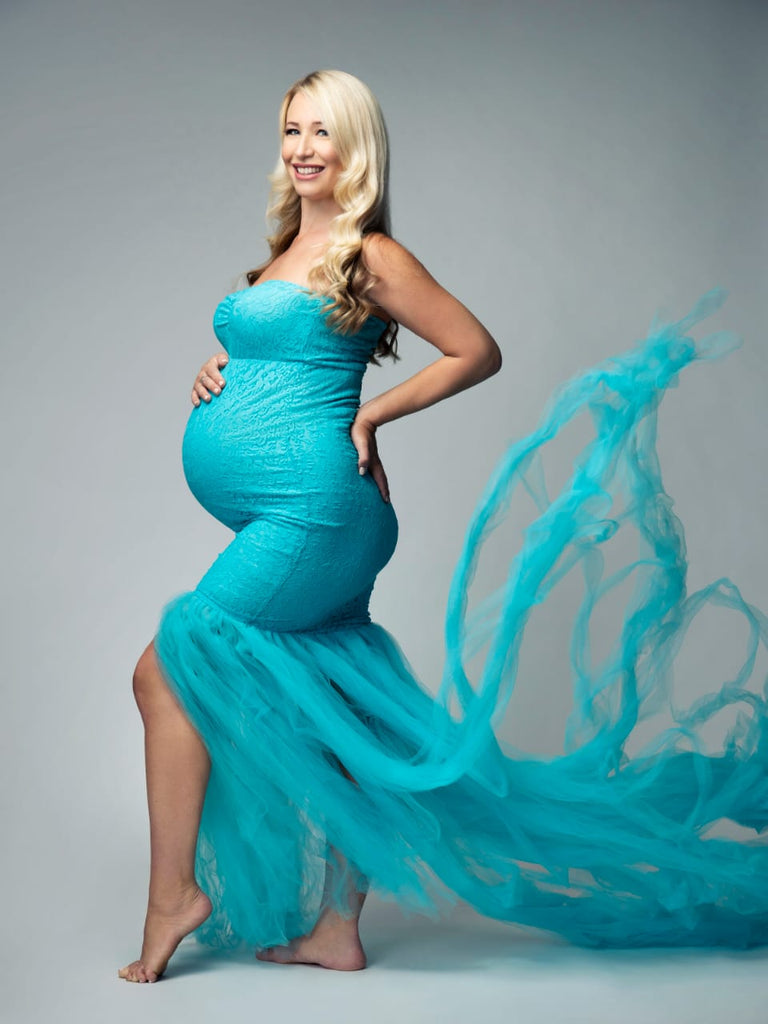 When it comes to a woman's life, nothing comes close to the miraculous beauty of experiencing pregnancy. That said, finding maternity gowns or clothes in general which fit well can be a rather daunting endeavour sometimes. This is especially for women who are going to be moms for the first time. Looking awkward is not something anyone wants to experience, pregnant or not. Balancing comfort with style is particularly important for pregnant women.
Maternity Clothes
The body goes through many changes in the physical sense during pregnancy. Your figure will change with each passing day. Body temperature rises, there is an increase of weight due to the amiotic fluid and baby growing, and your hormones are everywhere. With all these changes, whatever you used to wear before pregnancy will normally not fit anymore. Or if they do, somehow, they most certainly won't be anywhere near comfortable.
Enter the wonderful world of maternity clothes. If you get your hands on pieces that fits right and is the correct size, you will not only be stylish but comfortable as well. This, in turn, will boost your confidence greatly. . Maternity photoshoots are now chosen to commemorate pregnancies, so it is crucial to ensure you have a maternity dress that is not only stylish but comfortable.  
Sizing
Maternity clothing sizes have a tendency to be mostly the same as the size prior to the pregnancy itself. If someone fits into a medium size before her pregnancy, then maternity wear that's medium-sized works well. Bottom wear also follows this same rule for the most part. A waist size pre-pregnancy that was 27 inches means that the same size should be used when it comes to maternity wear. While the actual waist isn't 27 inches anymore, companies have a tendency to still use the number pre-pregnancy for buyer convenience.
That being said, there might be a need to size up or even size down when sizing varies between brands. and The item's design can also make a difference. 
Here are some tips on finding your maternity size and figuring out your measurements at present:
Bras
For the bust, measure around the fullest circumference under your arms.

For under the bust, measure the bra line (under bust circumference).
Tops
For the bust, measure around the fullest circumference under your arms.

For the shoulder, measure the widest point from one shoulder's back to the other.

For under the bust, measure the bra line (under bust circumference).
Conclusion
Pregnancy is a beautiful time in any woman's life! One key part of this is getting maternity clothes - yup that's right ladies, lets hit those malls!. A good rule of thumb to abide by is that pre-pregnancy size numbers are generally the same, even for bottoms. Companies do this so buyers aren't confused. 
While shopping for maternity clothes is always exciting, if you are looking to do your bit for the environment and also save some dizzlers, do look into renting, especially special occasion gowns for baby showers and photoshoots. Head on over to Lush Bumps and have a look! We are the UAE's first sustainable maternity rental site and we only stock the best stylish and comfortable clothes for you.